Edinburgh Short Film Festival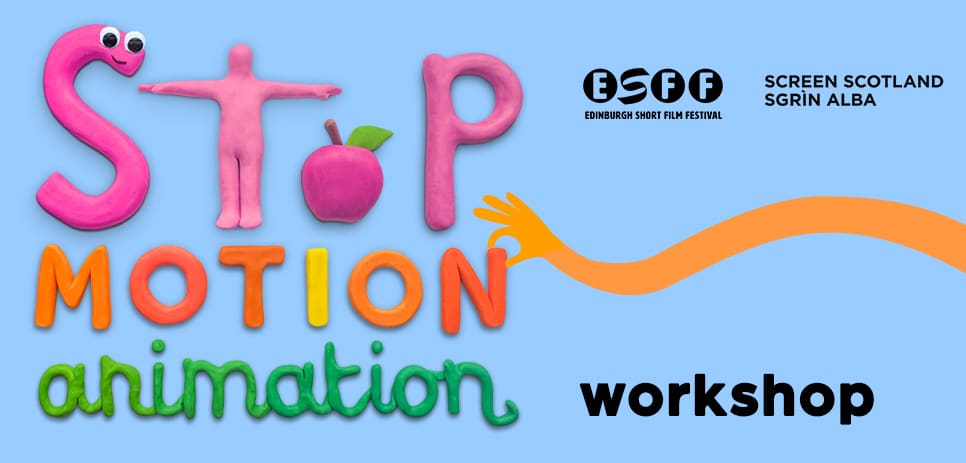 As part of the Edinburgh Short Film Festival 2023, I ran a stop motion animation workshop. 
The aim was to provide an introduction stop motion with an exploration of techniques & animation concepts, with lots of advice & tips along the way. As we hoped to encourage people to go on to make films after the workshop, everyone got to take home their plasticine models.
I knew time at the workshop was going to fly by (especially in the world of stop motion!), so I part-made things for people to animate.
Here is some of the preparation I did for the workshop, plus demonstration animations that I created:
Here's what people had to say about the workshop: 
Here are the animations made at the workshop. To download, see instructions below.
To download the animation, click on 'link to download'. Then, from the Vimeo page click this button:
Well done to everyone who came!
We look forward to seeing you again next year. The plan is to run film surgeries as an opportunity to show us animations that you have been working on since the workshop and we will offer suggestions for improvements and further stop motion techniques to try.