Do you love stop motion and want a fun way to learn how make your own films? With StopMoGo you can develop skills through engaging activities and make awesome animations with interesting themes. All courses are created and led by model maker, animator and teacher, Emma.
Animate PAPER, PLASTICINE, PEOPLE and more…!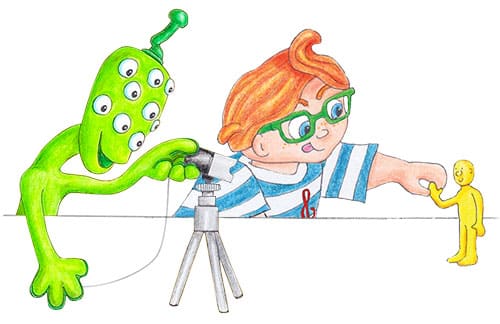 These fun online courses are packed with videos, puppets, activities, ideas, techniques and guidance on how to set up for stop motion. 
Stop motion animation activity kits
These kits are adapted versions of StopMoGo's themed workshops. Each one comes with activities, storyboards, puppets, props, backgrounds to print and animate.
Join Emma in her colourful and creative animation studio at these unique in-person stop motion animation classes.
Weekly stop motion fun on Friday afternoons. N.B. it is not possible to book individual days.
Autumn term – 8, 15, 22, 29 Sept, 6 Oct
Make spine-tingling stop motion animation films this half-term! You'll learn skills in 2D, 3D, and have access to a ghoulish selection of props & toys to experiment with.
You can book either the 3 day or the 2 day workshop, or BOTH! 
There will be plenty of 'Oohs' and 'Ahhs!' at this workshop! You'll work some stop motion magic by animating a spectacular firework display, sparklers, toffee apples, and a bonfire. The films you make will be an explosion of fun!